Media contacts
Nord Pool's press contacts handle inquiries from journalists. For comments or input on your story, please contact us - we are happy to contribute wherever possible.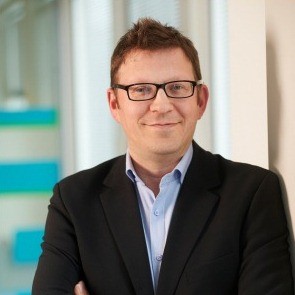 Stuart Disbrey
Communications Director
Telephone: +44 7887 409 044
E-mail: stuart.disbrey@nordpoolgroup.com

Irene Zeier
Communications Director
Looking for the electricity prices in certain countries or areas? choose Market data in the top menu.
Click the heart to add your chosen data as a Favourite so it's stored for your next visit.
In this section you can choose what countries or areas to look at, if you want to have insight into hourly, daily or other prices. You can also search for a specific time period and change currency.